For sale
For rent
Special New Developments
WHY TRUST AZUL REAL ESTATE?
IF YOU WANT TO BUY A HOUSE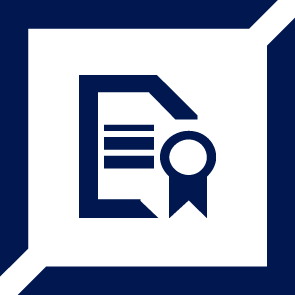 THE VALUE OF THE EXCLUSIVE
We manage a selected portfolio of properties only for our exclusive clients.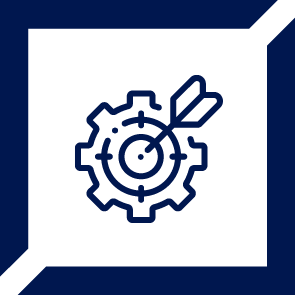 EXPERTS HOUSE HUNTERS.
Can't find what you're looking for? We will work to achieve this.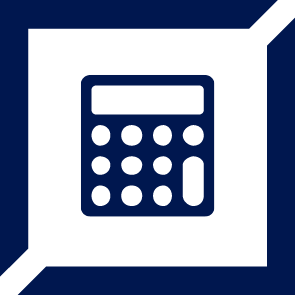 FINANCING
We get you the best conditions through agreements with the main entities.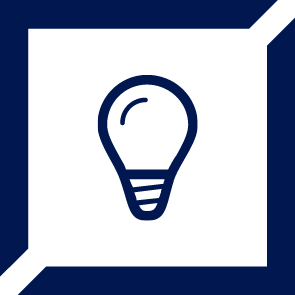 LIVE or INVEST.
Whatever your idea, we have the best proposals and we will advise you conveniently.
IF YOU WANT TO SELL YOUR HOUSE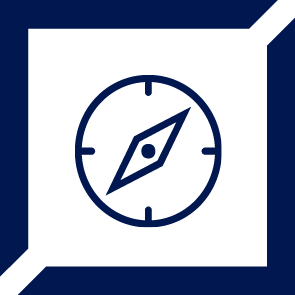 BE WHERE YOU NEED TO BE
We know our work area better than anyone, we are specialists in Malaga East and Historic Center.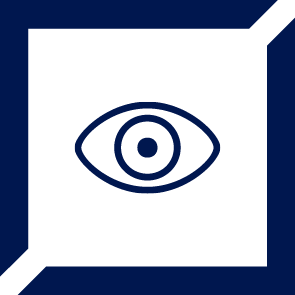 ADVERTISING INVESTMENT
We invest more and better than anyone so that your home is where it deserves..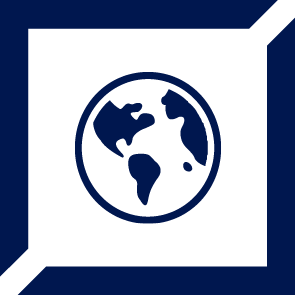 INTERNATIONAL FOCUS
Where is the buyer of your home? In any corner of the world we will find it.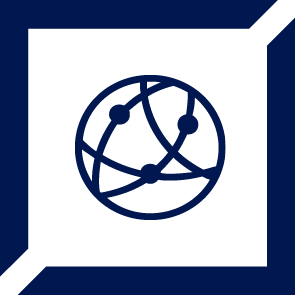 BUSINESS INTELLIGENCE
We use the latest database management tools to search for your best buyer.
More
more>
AZUL DEVELOPMENTS
Do you have a real estate project and want to guarantee its success?
From Azul Developments, Azul's division for the commercialization of new construction projects, we advise and guide you in all or part of it, with a single objective: optimizing investment.
We have a professional structure that will advise you in any phase: project definition, start-up, commercialization and marketing.
Our great knowledge of the international market and more specifically of the Costa del Sol, allows us a complete analysis of the projects, identifying the keys so that the product-market-client shortlist is appropriate.
More